Where are these manufactured?
Where are these manufactured?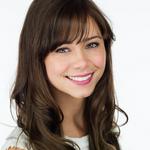 Updated by Missy Burgin
Our products are designed in New York and inspired by families everywhere. We work closely with a product development team, industrial design team, and factory to develop each of our products. We chose a family-owned factory in China because they've been producing baby goods for over seventy years—it's kind of their thing, and they're great at what they do.